Health and Wellbeing Resources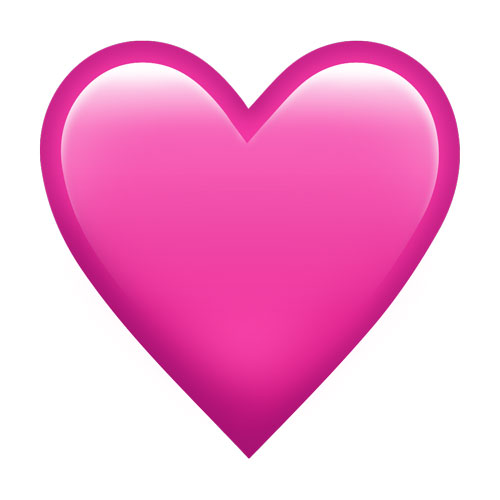 Look after yourself and each other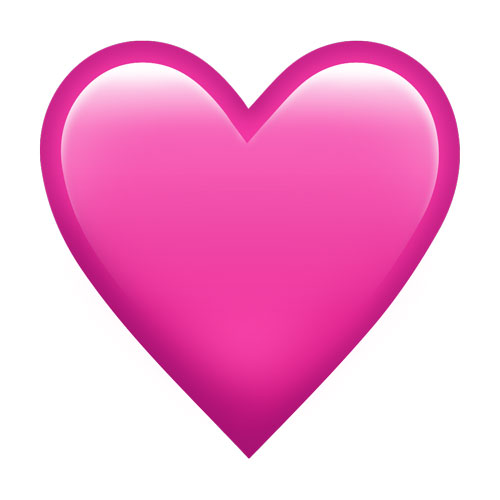 .
To find out more about the PlaceBe charity and the work they do in promoting mental health in children, visit their website :
https://www.place2be.org.uk/about-us/children-s-mental-health-week/
KEEPING ACTIVE
Active Notts Resources. - This website collates all weekly PE packs so far, as well as the fantastic 'Dance around the world' resource, which is a dance workshop aimed at KS1 and Lower KS2.
TAKE 5 Breathing exercises
Dear Parents,
Because Misson Primary School is part of the Take Five project we will be receiving additional videos that your children (and you) can use to help with feeling calm and improving their wellbeing.
The children are used to carrying out these exercises in class so will know what to do. The past word will be posted on Dojo to enable you to access the videos.
Please do not share the password with anybody, as this is copyrighted material which is licenced to the school The password will expire after 10 days and so will the links to the videos.
We hope you find these resources useful.
Mrs Yeaman's Take Five Video
Support For Parents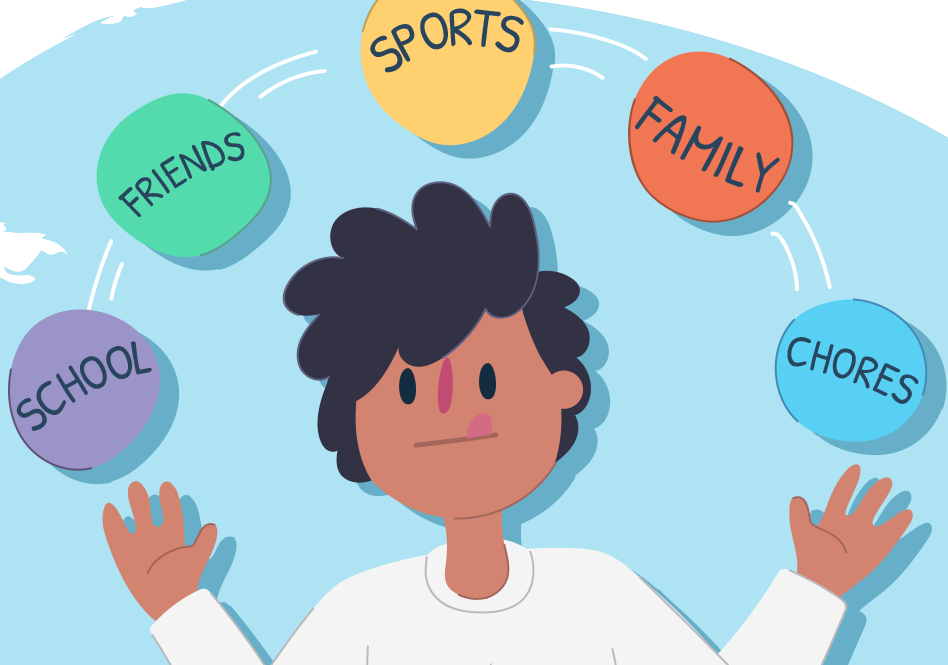 Do you feel like you are juggling?